Our Offering
Whether it's complete feed, premixes, base mixes, concentrates or additives, our global brands offer products and services that deliver the right solutions for the animals you raise. Beyond our brands, you can learn more about additional feed ingredients offered by Cargill.
Cargill produces and markets animal nutrition products and provides consulting services to a wide variety of customers.
Our Species:
Beef
Companion Animals
Dairy
Equine
Poultry
Swine
Our brands in Italy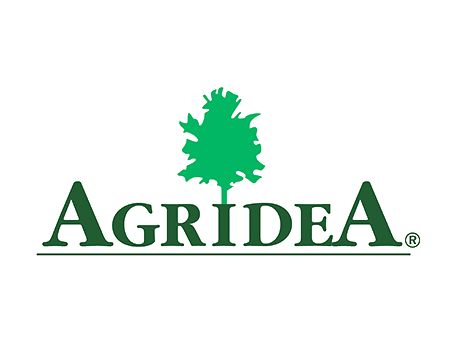 In 2004, Agridea® was acquired by Cargill S.r.l., which did not modify the brand's identity. Indeed, Cargill enhanced the ability of offering GMO-free compound feeds, produced in a dedicated plant. Today, Agridea® operates thorough a group of sales agents, which work in the key-areas of the Italian livestock market. Sales agents are supported by a team of experts in ruminants and swine segment as well.