About Cargill
Across many different markets and industries, we work every day to help the world thrive.
We work alongside farmers, producers, manufacturers, retailers, governments, and other organizations to fulfill our purpose to nourish the world in a safe, responsible and sustainable way. Together, we create efficiencies, develop innovations, and help communities thrive.
Cargill in Italy
Cargill has been active in Italy since 1962. Since then, the company and its business have grown. Following recent acquisitions, Cargill Italy has around 700 employees in the following locations: Castelmassa (RO), Cherasco (CN), Fiorenzuola d'Arda (PC), Melfi (PZ), Milano, Milazzo (ME), Sospiro (CR), Spessa (PV) and Padova.
We have activities in the following areas in Italy:
Animal feed production and sales
Animal feed consulting services
Sweeteners and starches production and sales
Grain and oilseed trading
Specialty food ingredients, including texturisers
Cocoa and chocolate sales
Recent Cargill investments in Italy
2015. Cargill Group acquired one of FMC's operations for pectin production and sales in Milazzo, Sicily
2011. Cargill acquired Raggio Di Sole Mangimi S.p.A., expanding its activity in the Italian Animal Feed and Nutrition market and reinforcing its presence in the agricenters
2008. Cargill launched in Italy Nutrena® petfood brand
2006. Cargill acquired Degussa's food ingredients business
2005. Cargill acquired the Mangimi Emmetre S.r.l animal feed brand
2005. Cargill acquired Pagnan's S.r.l. Cereals and Oil Seeds Trade business
2004. Cargill acquired the Agridea feed brand from ASA S.r.l. Gruppo Pizzolo
2003. Cargil acquired a 10% shareholding in Grandi Molini Italiani S.p.A. (GMI), a major flour miller
2003. Cargill combined its Italian businesses to form Cargill S.r.l.
2002. Cargill acquired Cerestar S.p.A. – a leading provider of starch. The acquisition included Cerestar's starches and sweeteners plant in Castelmassa (RO)
2001. Cargill acquired the Agribrands Europe Italia S.p.A. feed business, including its Purina® and Sildamin® feed brands
Corporate Annual Report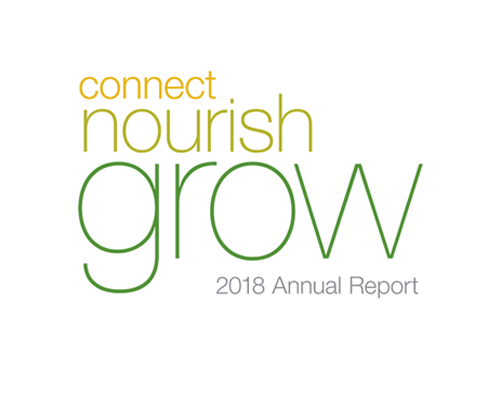 Our Corporate Annual Report combines our financial and corporate responsibility performance in a manner that reflects our intersecting focus on purpose and profitability. (English)
Community Engagement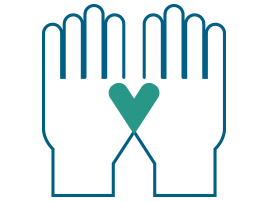 Cargill invests in local communities through economic development, partnerships and giving combined with the volunteer efforts of our employees.